FUELLING INVESTMENT
The Opportunity Calgary Investment Fund (OCIF) was created as a catalyst to attract investment, drive innovation, and spur transformative economic development in the city. OCIF has made a wide range of public and private investments that drive economic growth, job creation, and ecosystem development, positioning Calgary to lead digital transformation across our key sectors.
Learn More
$100M TOTAL FUND

The fund was created from the City of Calgary's existing reserve.

25 PROJECTS SUPPORTED

Funded projects demonstrate bravery, innovation and clear social and economic benefits.

$77.4M FUNDS COMMITTED

Our projects support multiple sectors: agribusiness, technology, training, energy, and more.
ACCELERATING GROWTH OF LOCAL TECH COMPANIES

Business accelerators and incubators support local startups through access to investors, mentorship and other resources to scale their companies.

Avatar Innovations CDL-Rockies Combine Venture BuildersEndeavorHarvest BuildersInterGen Movement51 SVG | THRIVE Plug and Play

FUNDING OUR FUTURE

OCIF issued a RFP for third-party professional fund managers with a Calgary-focused fund to create a pool of capital for investments in early-stage companies.


LEADING ALBERTA INNOVATIONS IN HEALTH CARE

OCIF helps accelerate leading-edge medical innovations to solve global health challenges in Calgary's thriving life sciences sector.
CALGARY HAS THE MOST TALENTED GROUP OF ENGINEERS PER CAPITA. THEY JUST NEEDED A DIFFERENT PURPOSE THAN OIL AND GAS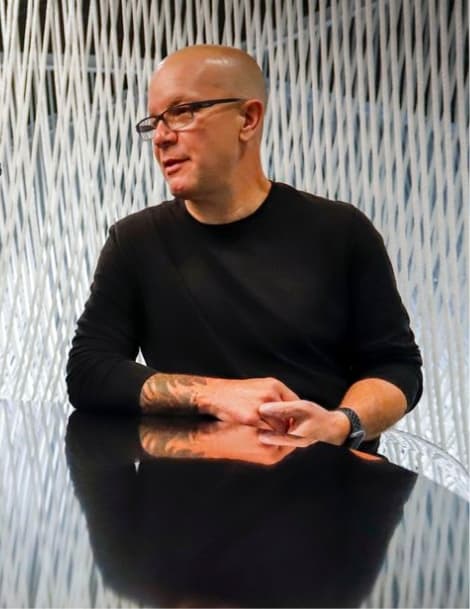 RESKILLING OUR WORKFORCE

OCIF helps diversify opportunities to meet Calgary's growing demand for tech talent through the expansion of work-integrated learning and training for the digital economy.

SUPPORTING TECH JOB EXPANSION IN CALGARY

OCIF supports the growth of a tech-skilled workforce through investments into innovation ecosystem development.

AltaML Attabotics Finger Food (now Unity) IBM Mphasis MobSquadLodgeLink ParkLand